We
tr@ce

DATA

are an IT Network, Systems Integration and Services Company, leveraging from the best of the IT product manufacturers and creating the best values for our clients.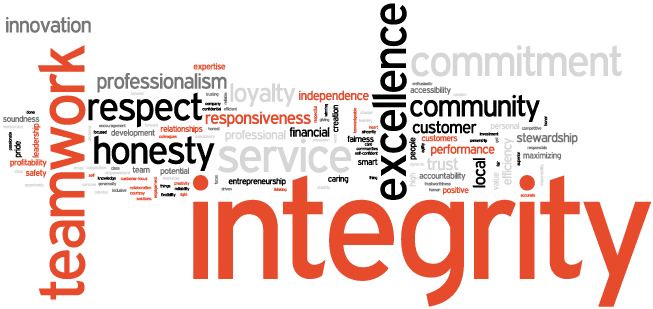 At tr@ceDATA, we believe the strength of any organization directly correlates to the reliability of its infrastructure. Today companies face enormous pressure to not only meet business goals, maintain service levels, but also implement a solid, manageable IT foundation.
We assist our customers in getting the most out of their IT & Network investments through planning and design facilitation, IT infrastructure Build & optimization, Multi-vendor network integration, and reliable migration to next generation infrastructure.
We bring in the value through commitment, process oriented services delivery models, skilled and expert resources, innovation & adaptation.
We provide a unique portfolio of solutions & services that are the need for 'the Present' and "be ready" for the futuristic technology and your business growth.
Founded in 2012, TraceDATA established itself as an infrastructure project management firm, but has since grown to incorporate a wide range of service and business solutions much needed by companies today.
Our Vision
To acquire and maintain leadership position in our chosen areas of businesses.
To be among the top most companies partnered and admired by customers and employees.
To continuously create new opportunities for growth in our strategic businesses.
Our Values
Ensure & exceed Customer satisfaction levels through global standards Services delivery model.
Adapt to Customer's Business needs with technology expertise.
Quick and Industry Proven, Systems & Processes.
Continually Strive to Excel & Innovate.
---
tr@ce

DATA

possesses Global Technology Certifications & expertise like CCIE, IPv6 Gold Engineers, IPv6 Gold Trainer, CCNP, CCNA, Check Point, VmWARE, Microsoft, Unix, Tyco, Sonicwall, ITIL, AIPMM & PMI  certificates
---
Headquartered in Bengaluru we offer our services all across India, Our Service Support Locations currently are at Bengaluru, Delhi, Mumbai, Chennai & Hyderabad.
Please proceed to Our Products & Solutions,  Our Services  & Our IPv6 Practices for more details.
Call us or send an email to info@tracedata.in for any queries and we shall revert to you promptly.
Back to HOME Page